 Made in Taiwan.Plastic Free.Nature Bamboo Fiber
Eco-friendly tableware
Nature bamboo fiber, plastic-free, re-usable,
will be biodegrading after buried into soil 6 months later,
can be used for food under 120゚C, no harmful substance.
How to use
Same use as normal wash free tableware,
do not soak over 6 hours, keep it dry after washed.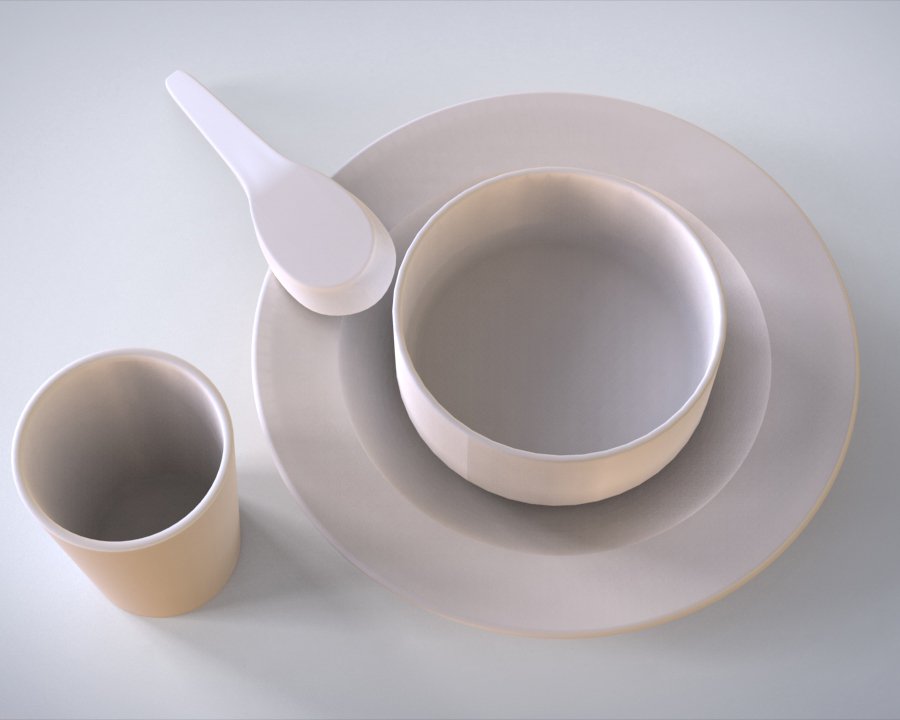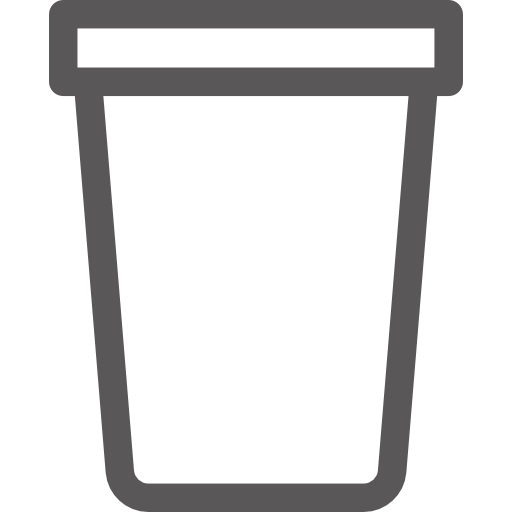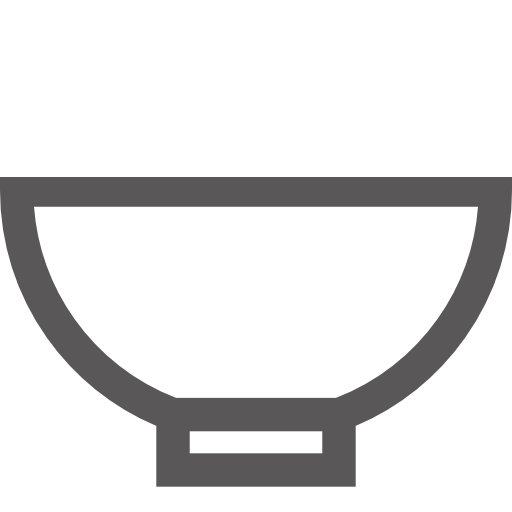 Dia. of bowl 11.2cm / tall 5cm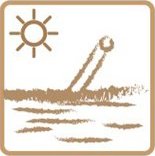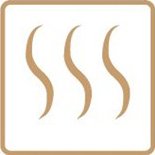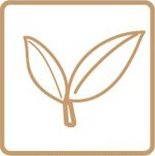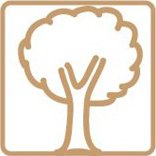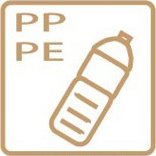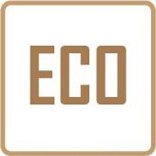 PURE,
NATURAL AS SEEN
With about 20 years of efforts on research,
we developed the plant fiber drying process
and forming technology. The environment
friendly production process, with the very
natural material.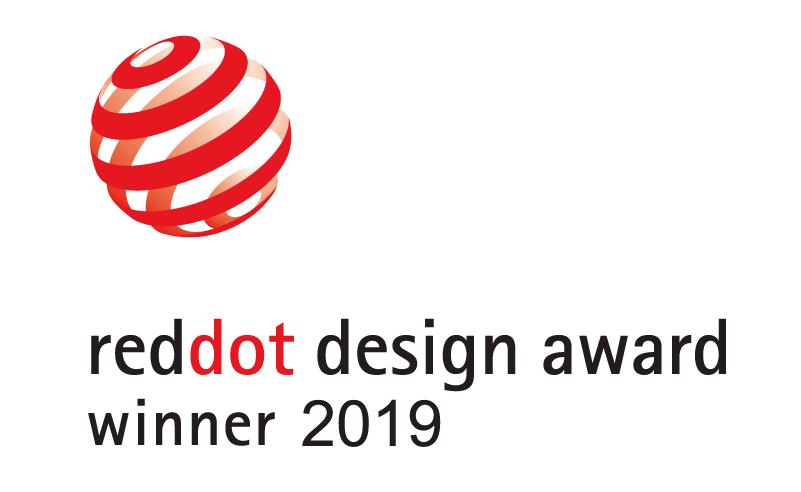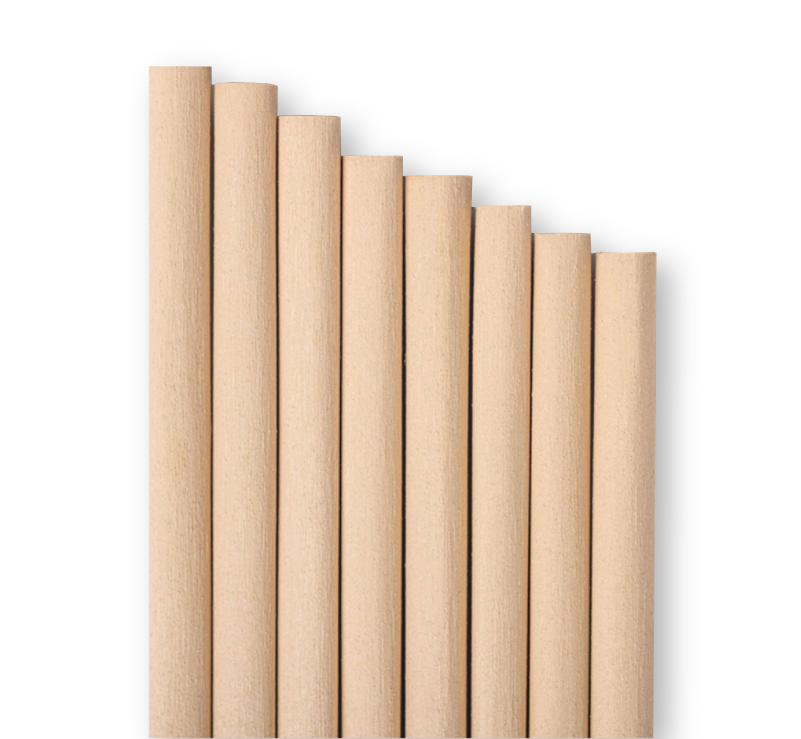 Raw of Taiwan Natural Bamboo
Combustible, Chemical Free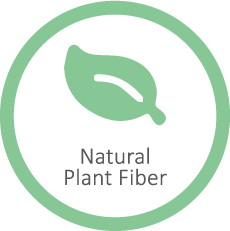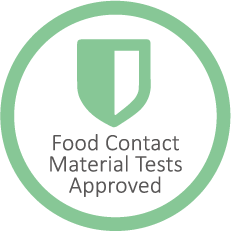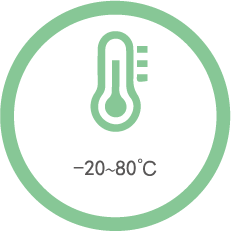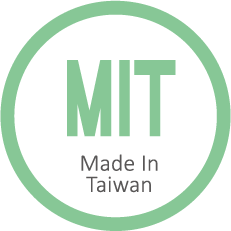 REGULAR
Diameter  6mm
Length  180 / 210 / 230mm

COLOSSAL
SMOOTHIE
Diameter  8mm
Length  180 / 210 / 230mm

COLOSSAL
BUBBLE TEA, SMOOTHIE
Diameter  12mm
Length  180 / 210 / 230mm PLASTIC-FREE
A lot of eco-products come out and getting more in the market in this decade,
many of them are advertised as "made with Natural Plants Fiber".
However, most of these products are with
about 10% to 90% percent plastic additives without clear indication, rarely to be plastic-free.
"Reducing"the use of plastic is one of the ways to be more environmental friendly.
But we want to make it even better for target of plastic-free,
from raw, production, usage to biodegradation all to be eco-friendly. In the past 30 years,
we started from developing the biomass-energy pellets of plant fiber, then pulp molding,
finally work out the dry processing and forming.
Although there are so many obstacles, we still stick to the plastic-free from raw to usage, after overcome the difficulties, we finally made it.
8 years ago, we launched the reusable plant fiber tableware.
Now we are proud to introduce our newest product: Natural Plant Fiber Straw.

Distributor for Southern Africa (SADC)
152 15th Road, Randjespark Midrand, South Africa
Email: leader.yeh@me.com
Mobile: +27 74 124 4002
About us
NATURAL. SURROUNDINGS. FUSION. CYCLE
Research
Turning to research on material from designing machine, we use the bamboo material to combine with micro fiber technology, continue developing the eco-friendly new material and production process to be friendly with nature environment.
In the developing period, we spent lots of efforts to introduce and promote our plant fiber products, and gaining more clients who are willing to endorse the natural plant fiber tableware. Every our client is impressed for the new technology and satisfied to support the new eco-friendly products.
Insistence for Eco-Friendly, Pay Attention to Production Process.
2018 Nature Plant Fiber Straw
We break through the bottlenecks and make adjustments on the plant fiber dry processing and forming, in order to use the fiber widely. In the meantime, we realized that although we encourage reusing the tableware from the point view of environment friendly, but considering the popular demand of convenience, the product with thinner and economic material comes out – The Nature Plant Fiber Straw.
Q: Will the plant fiber produces easily to become moldy?
A: Keep it at ventilation and dry place can avoid moldy. Do not touch with soil to avoid biodegrading. Suggesting not to keep longer than 2 years for tableware, and 1 years for straw.
Q: Will the plant fiber straw be absorptive with scent or color?
A: Normally it won't absorb the scent.  For heavy colored food or drink, may will affix a bit of color but won't affect the use.
Q: Will the plant fiber products easily to be decomposed or cause harmful substance under heat (under 80゚C)?
A: It won't be decomposed under 80゚C, but will be biodegrading when put it in soil.  It's plastic-free, will cause harmful substance load hot food.
Q: Can the plant fiber tableware be re-using?
A: Yes, our plant fiber tableware is re-usable, basically can be same use as normal tableware.
Q: How to wash the plant fiber tableware?
A: Can be washed by normal sponge.  Also can be put into dish-wash machine for cleaning, just make sure to keep it dry after washed.
Q: Can the plant fiber tableware be used in microwave?
A: It can be used in microware but under 120゚C/medium-small heat and not longer than 1 min/60 seconds.
Q: Can the plant fiber tableware be steamed?
A: No, it will become soft after steamed.
Q: Why the color of each plant fiber tableware looks not all the same?
A: Because the raw of plant/bamboo won't be same color each lot, the produced tableware will be a bit different each lot.
Q: Are your plant fiber products made in Taiwan?
A: Yes, it's made in Taiwan.
Q: Will the plant fiber produces be easily broken?
A: It won't be easily broken, as it still keep the nature toughness of bamboo.  But will have the possibility to break the corners if hit or throw it too hard.
Q: Will there be portable tableware or more plant fiber products?
A: We are working on it, estimated to launch more products next year.  Let's do our best to help our environment and earth!